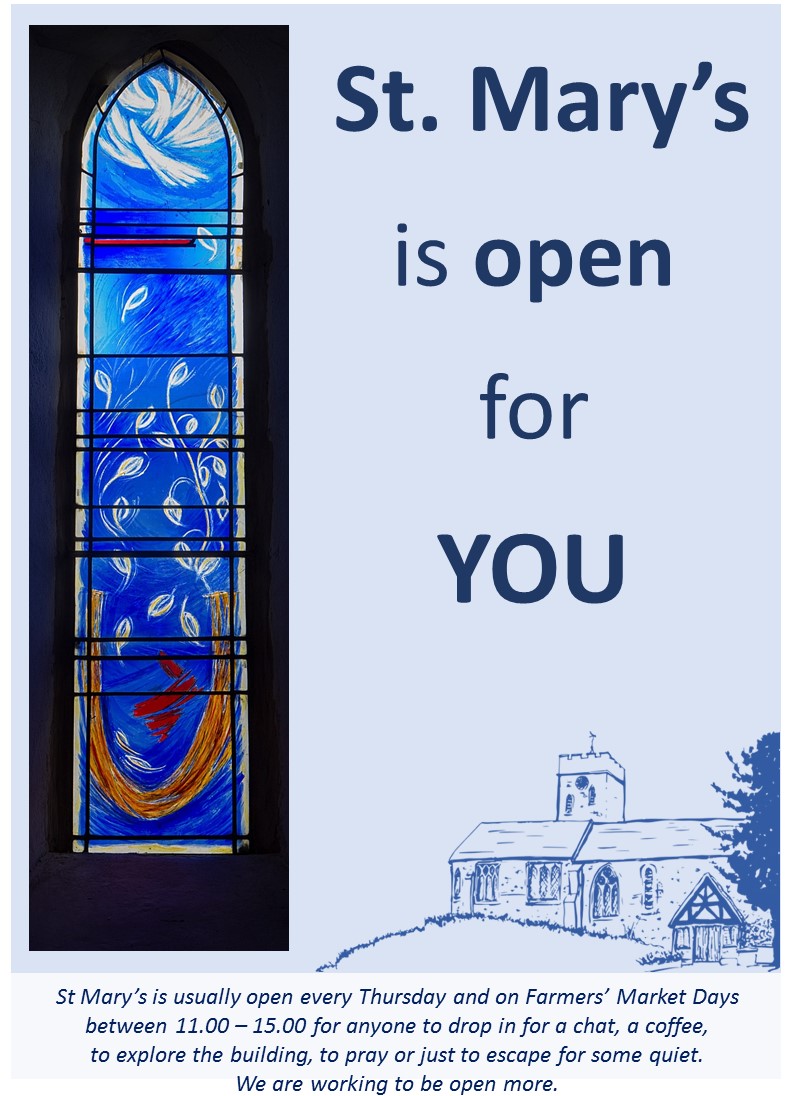 Our Mission
​Our Mission Statement sums up our objective:
​To be a welcoming worshipping community, working together with other Christians to share God's love, through word and action, with the people of Guildford and further afield.
​Common Ground Guildford
​St Mary's is the home of Common Ground Guildford​, an exciting new initiative supported by GMC and members of many other churches from the Guildford area which has its own website www.commongroundguildford.org .
Key events will be listed in the What's On section of our website.
Coming Up
26th Jun 2018

Tuesday Mix

2:30pm

Venue: St Mary's

28th Jun 2018

Coffee & Cake

10:30am

Venue: St Mary's

28th Jun 2018

Open Church

11:00am

Venue: St Mary's
View more...